OUR MISSION
As investment advisors, it is our mission to listen, understand, and take action based on our clients' unique needs. We customize each portfolio to meet our client's unique circumstances and then continuously monitor their progress. Our success is measured by building long-term relationships.
ORGANIZATION
Organization:Established in 1983
Based in San Francisco, California
Fee-based independent Registered Investment Advisor
Manage assets for over 200 client families
PHILOSOPHY
Multi-Cap growth investing
Top down thematic analysis
All Equity or Balanced Portfolios
Team management approach
BENEFITS OF WORKING WITH RSS
Customize portfolios using individual equities and/or fixed income issues to meet our clients' financial goals.

Provide comprehensive financial plans to make appropriate recommendations and referrals.

Partner with a network of CPAs, estate planning attorneys, bookkeepers, insurance and mortgage brokers.

Utilize tax strategies and institutional pricing to minimize costs to our clients.

Maintain frequent client communications to ensure that investment objectives are current and all financial questions are quickly answered.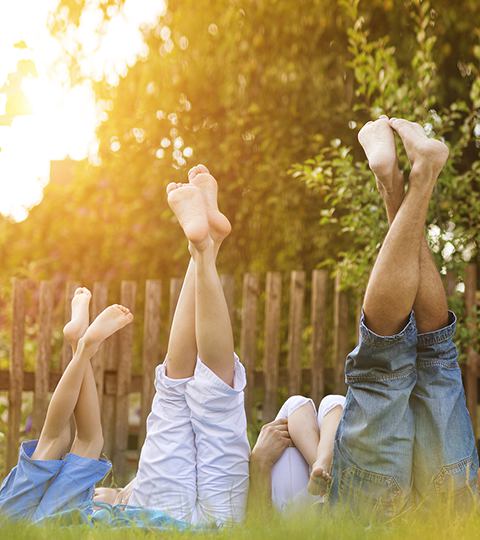 The financial advisors at Rosenblum Silverman Sutton Investment Council seek to understand all of our clients' financial needs and goals. Based on this understanding we customize each investment program to serve an individual's unique situation. We meet personally with every new client so they can determine whether our services are the right fit for them. By listening to them and understanding their goals we are well prepared to take proper action, we then continuously monitor and adjust our clients' portfolios based on their needs.
It is our job to manage the investment process for you. We strive to get to know your: financial stage in life, risk tolerance, challenges, tax considerations, and investment goals. Our team acts as financial quarterbacks advising you on: mortgage needs, funding a new house, forming an estate plan, financing higher education, and/or referring you to the appropriate legal, mortgage, and estate counsel.
We define our success by building long-term relations with clients who are in partnership with our investment discipline. As a result of these successful
relationships, we often serve several generations of each client's family including:
grandparents, parents, children, and grandchildren.